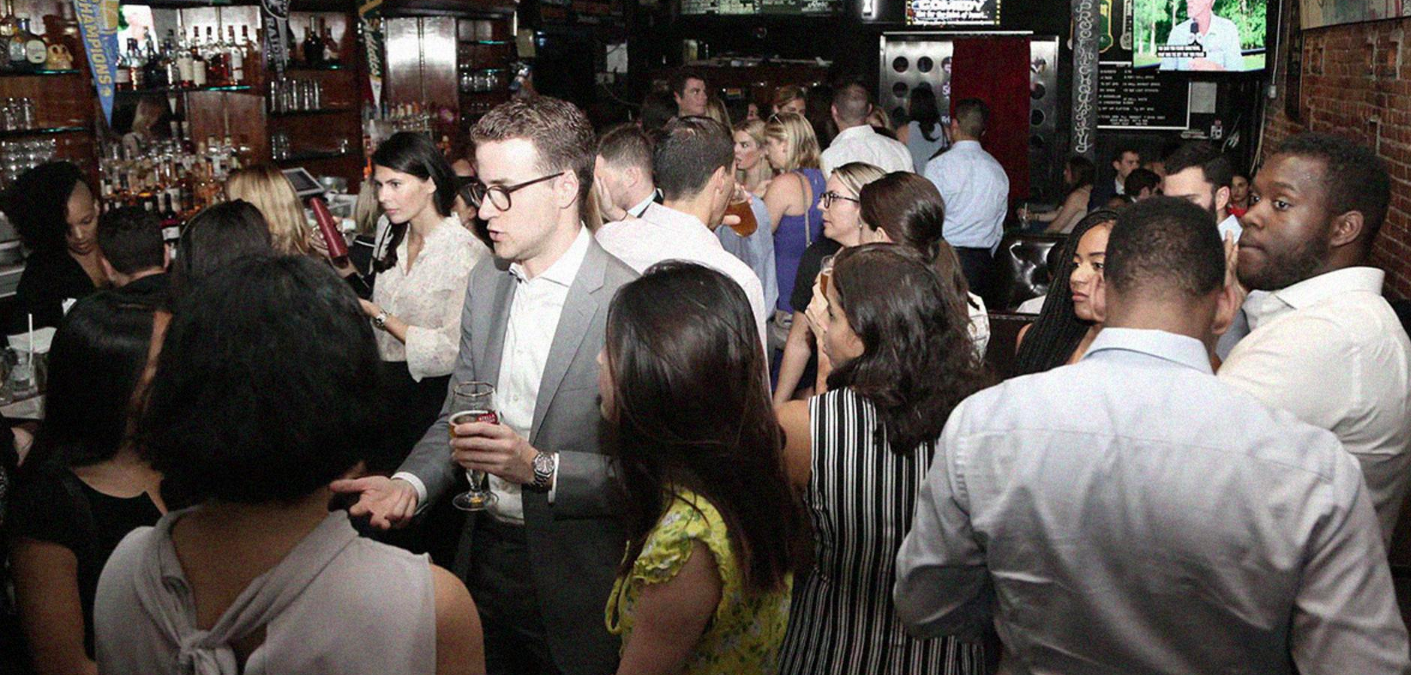 One of my dreams has always been to appear in Forbes. Especially in Forbes Business. However, I never imagined it would finally happen...for hosting a Virtual Happy Hour hahaha.
During these times of the coronavirus crisis, it's important to remember that there is still light. That there is still hope. That we can rely on one another.
Though I've been on self-quarantine for one week now, my friends have kept me sane.
…