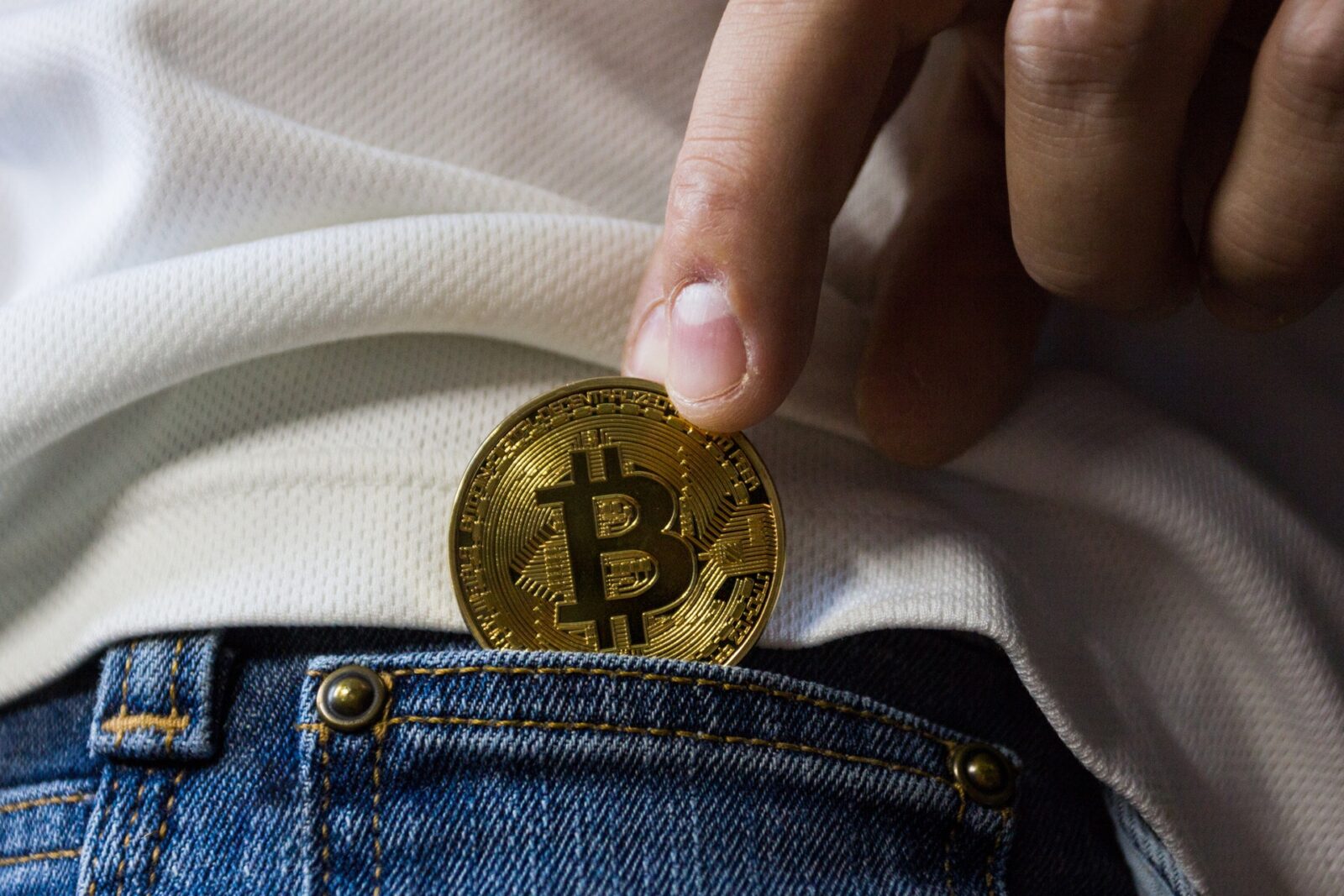 Welcome To The World of Crypto
Hello and welcome, curious human who wants to learn more about getting started with cryptocurrency!
If you're a very early beginner just poking around and wanting to know more about this "thing you heard of from a friend or seen in the news", then congrats! You're in the right place.
My goals for this guide and how you'll benefit:
Warmly welcome you to the world of cryptocurrency and blockchain
Empower you to sort through the overwhelm by explaining a few basics in simpler terms
Point you to some useful resources for education and investing in cryptocurrency for beginners
Ask you questions to help you think about your own unique journey
I know that it can be overwhelming.
…