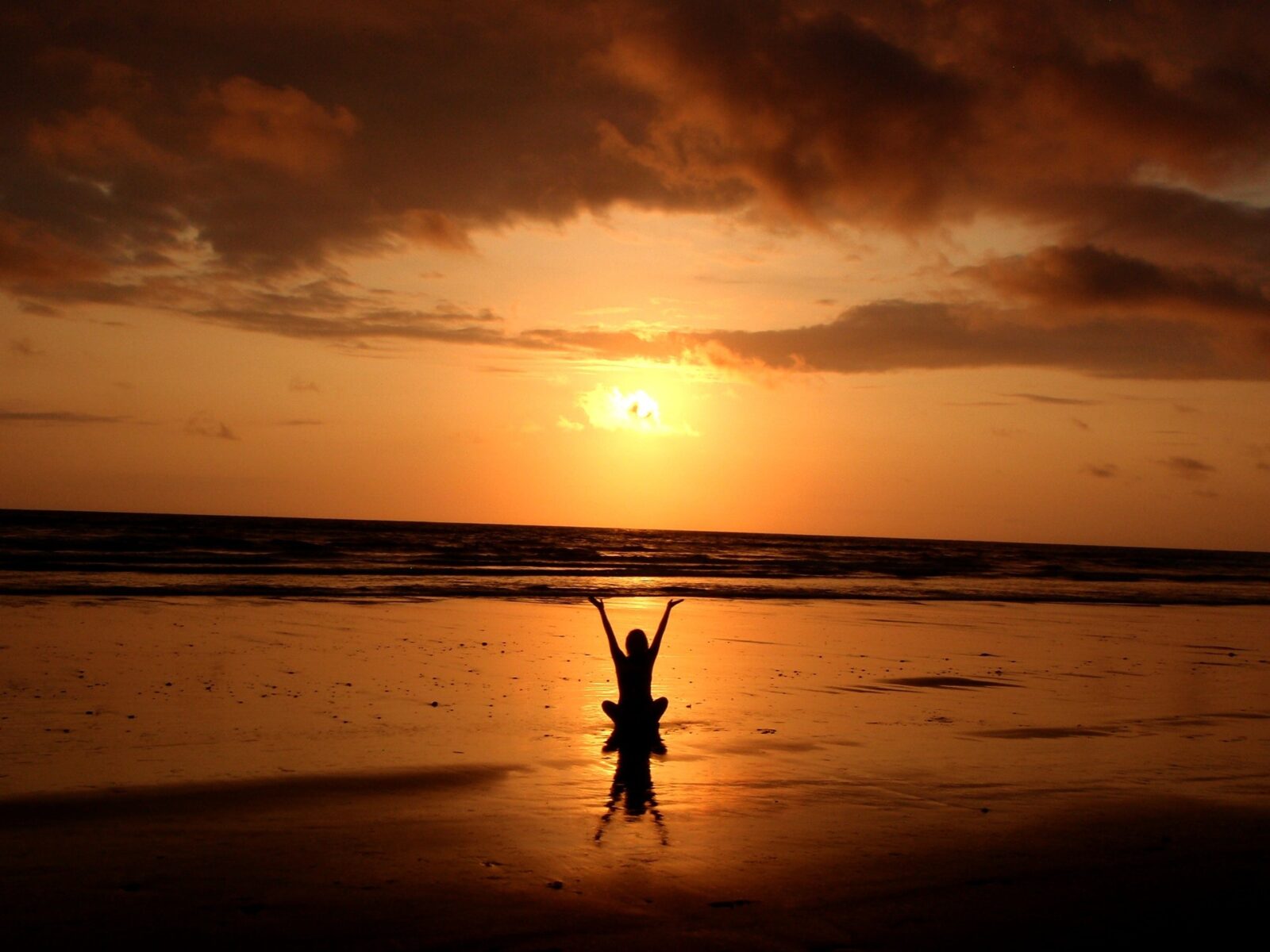 With the current events and the uncertain mood of the world, some of you may be asking:
How can I find inner peace?

How do I quiet the constant inner chatter of my mind?
Other than meditation (which really does wonders), I thought about something I wrote years ago, that I want to share with you: 
I just want to live the questions. 
Rather than fret about the future, or try to find the answers for everything, I just want to relax and accept that I will never know all the answers.
…