Ready to make a BIG ASS change and design the life + work you dream of? 
I offer private 1:1 Empowerment Coaching Programs, starting at 3 months minimum. They are designed as comprehensive packages, so that you can be fully supported to transform. It's a VIP service that's specifically tailored for you.
You are a unique human with a unique life + work path. I am here to compassionately guide you, encourage you, help you uncover your strengths + weaknesses, help you see what next actions to take, and hold you accountable for following through. Because I am super into design thinking, process, and structure, I can empower you to take BIG actions and see tangible results.
In the course of working together, we will come up with a road map (life + work design strategy) together. For big transformation to occur, you will have to do deep inner work which may bring up big feelings and thoughts. I can hold the space for that, so that you have room to grow. This is the benefit of working with a coach 1:1 who can tailor to your specific needs.
Each 3-Month Empowerment Coaching Program includes:
 
Co-created Life + Work Design Strategy (updated as we work together)
 
6 powerful bi-weekly sessions (1x 2-hour Deep Dive coaching session, 4x 1-hour regular coaching sessions, 1x 2-hour Integration coaching session). We meet online via Zoom video.
 
Personalized homework assignments specifically designed for you, so you can take action and get results throughout the program and beyond
 
Unlimited c
oaching support via email and accountability in between sessions
 
Review and feedback on coaching-related items
 
Customized reading lists and assessments to empower your self-awareness and personal development
 
Where appropriate, on top of coaching, you can request mentoring in areas where I have expertise that might serve your coaching goals (for example: personal branding, marketing and interpersonal communications, mind-body-spirit integration, starting a business etc.)
Cost: 3300 Euros total for 3-month program (price already includes taxes)
For programs longer than 3 months, please inquire during consultation. I am honored to work with clients long-term and also offer a discounted monthly subscription for longer coaching journeys.
Why do programs start at 3 months or longer?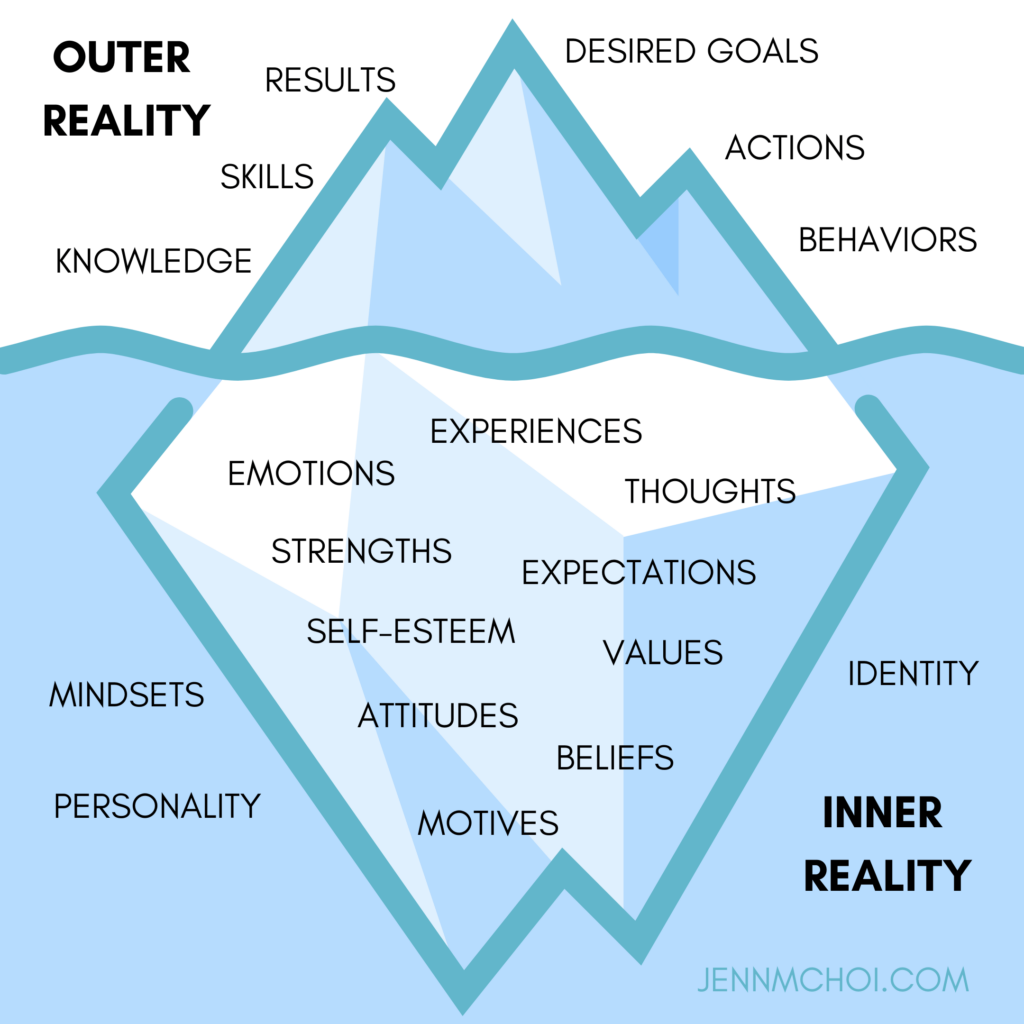 Because deep transformation, getting to know your core self, shifting mindsets, changing behavior, and integrating useful life + work tools takes time.
The more we work together, the more we get to the deeper parts of yourselves. Think of it like an iceberg. We start at the tip and to effectively get to where you want to be, we have to go below the surface.
Otherwise, changes don't stick and you could risk falling back into old patterns. It's a journey of discovering who you really are, what you really want, and aligning your Inner Reality to your Outer Reality.
CLIENT TRANSFORMATIONS
I LOVE working with each of my clients! They are awesome humans. Here are some of their testimonials and results from coaching with me.
Past clients have told me that in just 3 months, they've been able to make HUGE leaps, way beyond what they could have in working with just therapists, or by reading self-development books alone. While I love therapy (I've been going for years) and reading books (so many have helped me grow), coaching offers transformation in a different way.
We work together in a forward-moving, action-oriented way. Although we anchor in the present and what shows up in your current life, we work towards your future (who you want to be, what you want to achieve, and how). Along the way, we also examine your past (especially when we tackle limiting beliefs/blockers), but we are not stuck in the past.
A lot of the transformation happens between sessions. With homework, lessons, and tools that you apply to your daily life + work, you shed the shit that no longer serves you and harness the incredible power within you that does.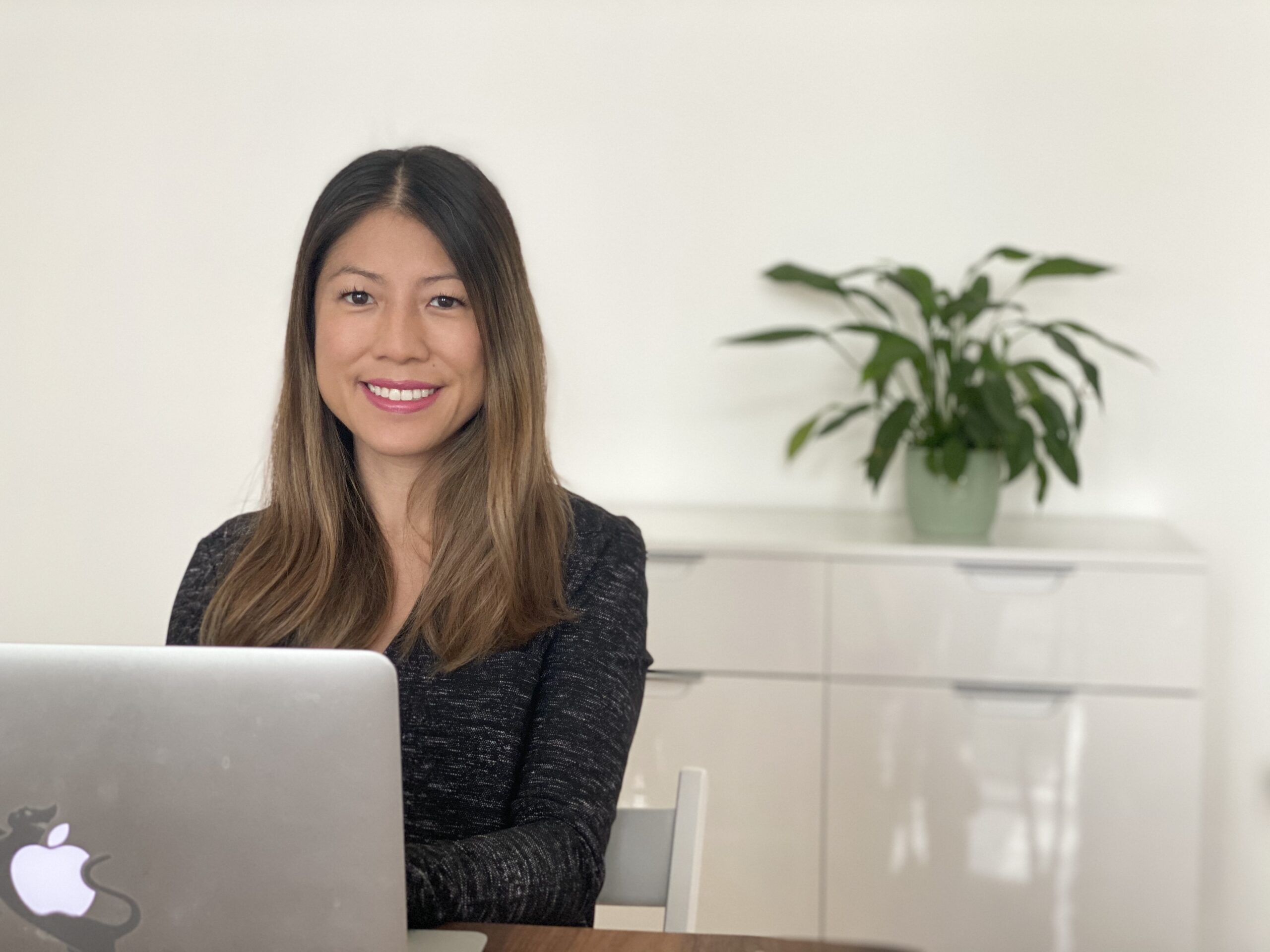 If you've made it this far, it's because we're probably a great match! For coaching, the chemistry between coach and coachee are super important.
That's why I suggest that you explore my website, or connect on social media (@jennmchoi).
Let's discuss your life + work dreams in a free 45-minute consultation. That way, we can discover if we're a good match. I can't wait to hear about your story and your dreams! Talk soon!
READY TO CHANGE YOUR LIFE?
I'd love to hear from you! You can book a consultation here. 🙂