I tell empowering stories and guide seekers to live and love better.
Want to hear stories that empower?
WRITER- I'm writing a self-help memoir about finding self-worth as a child of immigrants, grappling with grief after losing both parents, and healing generational trauma as I become a mom...in taboo ways that would make my ancestors blush. I also share life lessons on my Blog.
CONTENT CREATOR- For helpful life tips, travel adventures, and a peek into this expat's life, please follow my YouTube, Instagram or TikTok.
SPEAKER- A voice is a powerful tool. I've been an Emcee at a TEDx event, and a speaker at Soulo & Women Catalysts. My Speaker page.
Ready to transform your life + work?
As an Empowerment Coach, I empower real humans to make BIG ASS changes and design the life + work they dream of.
Imagine what's possible when you get clear on what you want and act on it.
Whether it's a more meaningful career, a business that's more aligned with your authentic self, a better relationship with a partner, or a home you love walking into...it's all POSSIBLE.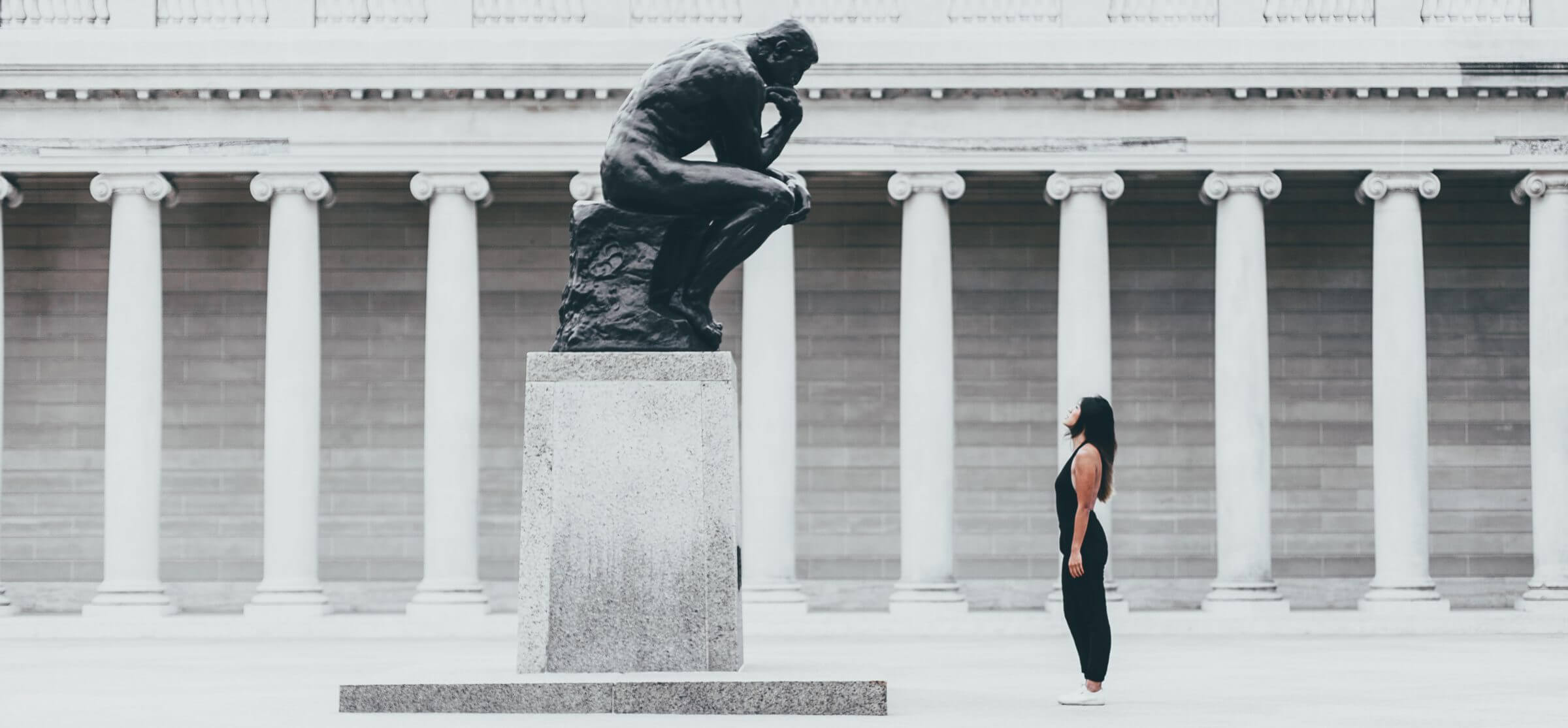 My Real Human Story
When I was a kid, I got in trouble for laughing too much in class. A rebel and seeker in my own way, I always strived to find the light.
My Chinese immigrant parents worked hard-- my dad in a restaurant, and my mom as an artist and entrepreneur. I learned from them how to be resilient through big life changes, how to be a good human, and how to carve my own path. After I lost both of my parents to lung disease and cancer, I vowed to carry their legacy on in me-- to live my life fully with zest, and to make an impact in the world.
That's why my career has been non-linear, as you can find out on my Linkedin. In my life so far, I've already been many things, from Cancer Research Scientist to Project Manager to Marketing Consultant and Entrepreneur to Coach and Creator-- and I'm proud of that. From thriving in a global healthcare company of 80,000 employees to being a solopreneur, I'm proud of designing my life + work.
Where others see darkness, I see light. I am a designer of my life. I believe that most things ARE POSSIBLE if we really believe in them. That dreams CAN come true. That is, if we can overcome the obstacles. You see, on the way to success I encountered many struggles. I lost people I loved, I battled self-worth issues, I burned out, and I faced my painful childhood trauma. But I bounced back, stronger than ever. Sometimes we need those lows to appreciate the highs.
Now I'm living my dream as an American expat living in Berlin and working globally. I feel lucky to have traveled to 38 countries so far. I love raising my family and watching my son run through the streets here. However, San Francisco is still my hometown, and I'll always remember my roots. I'll always remember my mom and dad.